Olive Wood Salt & Pepper Pots and Stand

Kitchen Dining Petite Gratin Side Dish Serving Set – Set of 4 in Cream in gift box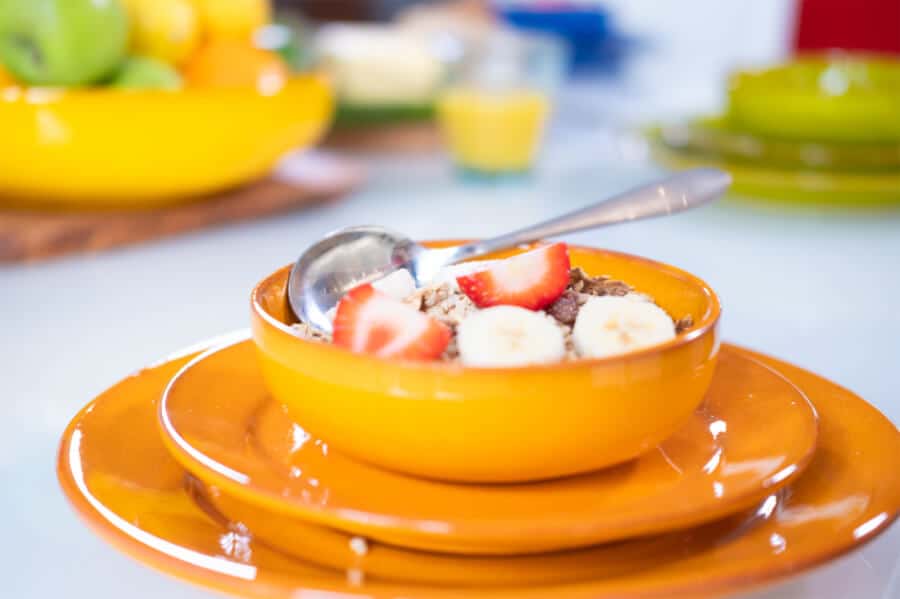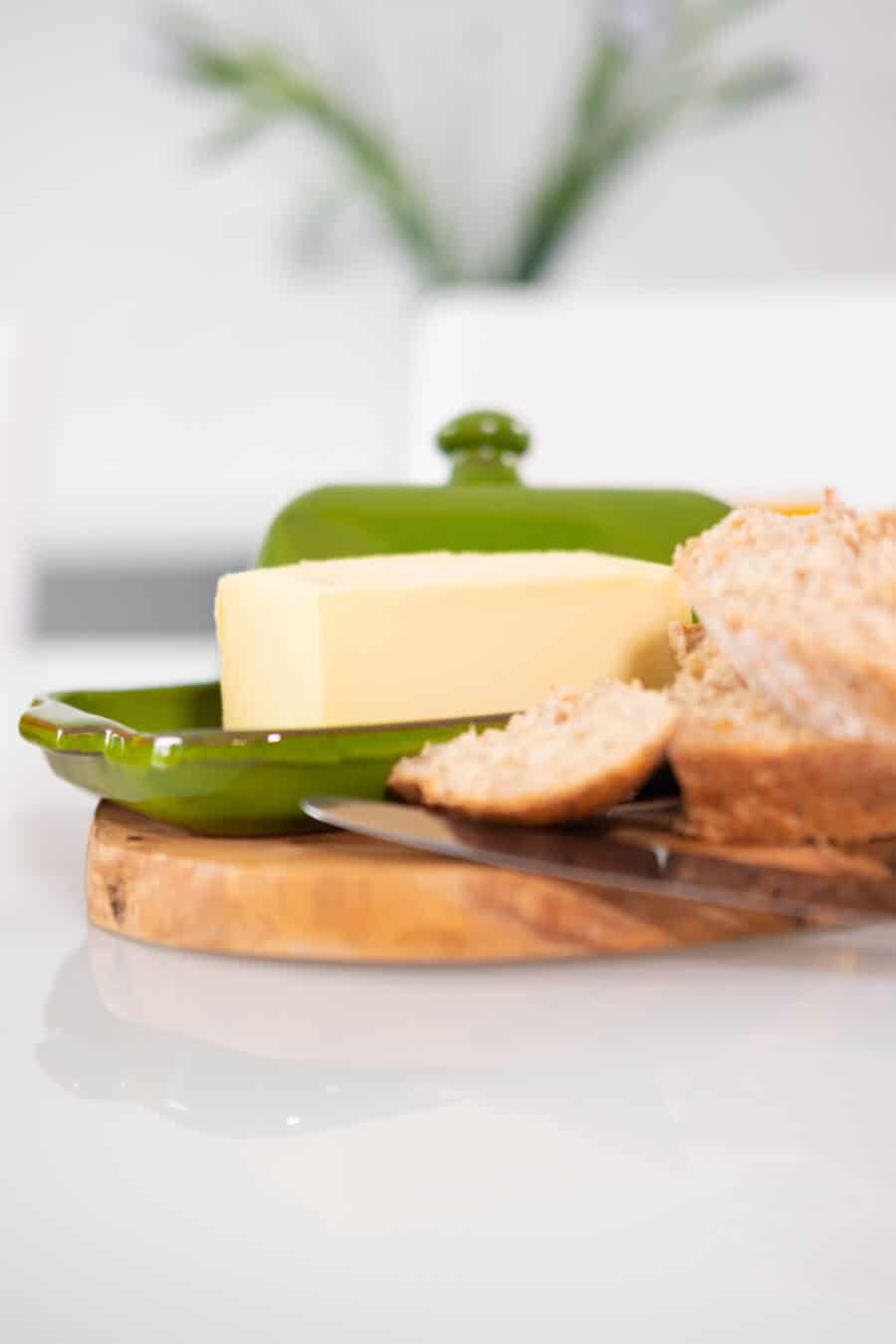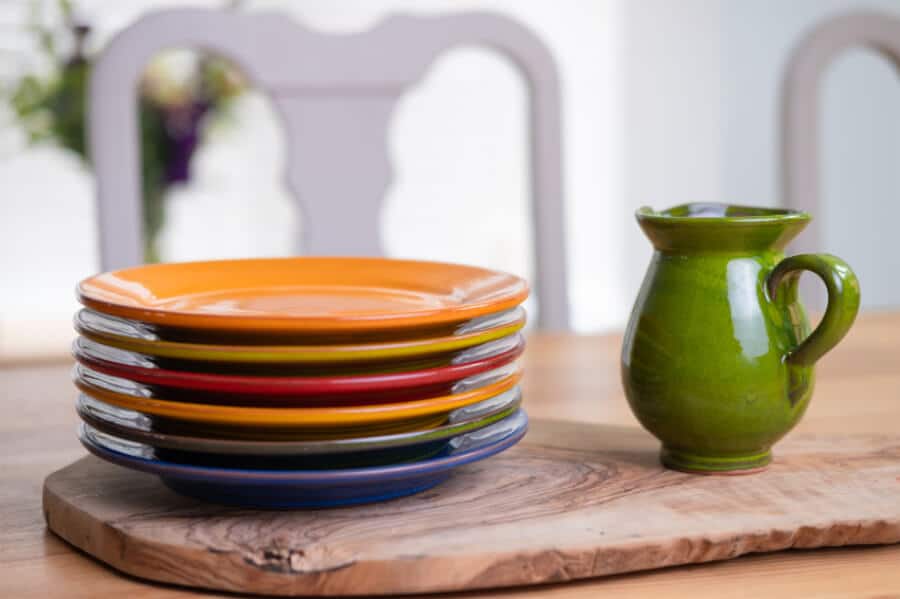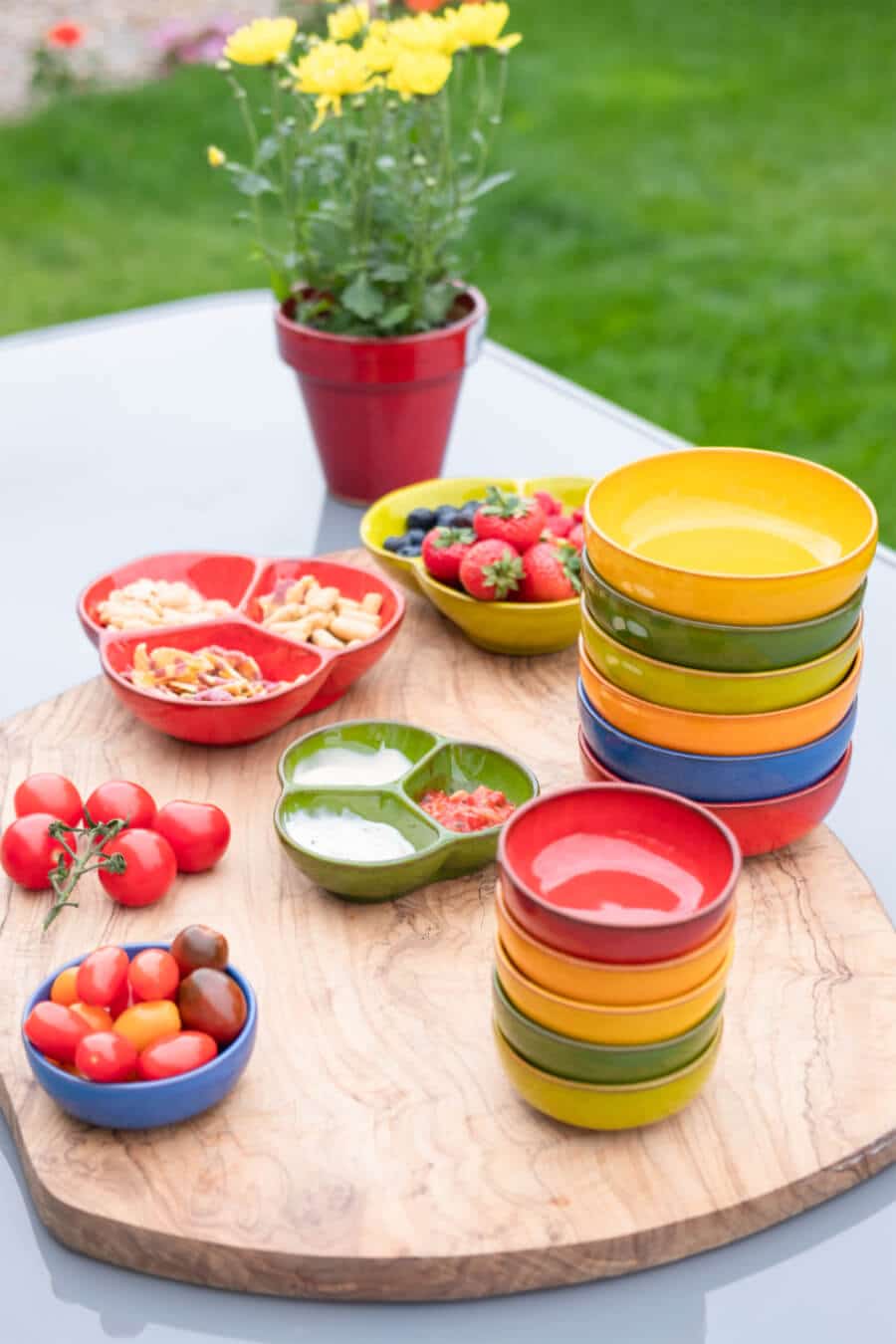 Hand-dipped in a luxurious jewelled glaze the Selena tableware collection of ceramics is is bright and joyful and is sure to make meal times even more enjoyable. Available in 6 vibrant colours. 
Selena Collection - Featured Items
Small Jugs
Large Jugs
Flat Jugs
Tall Bottles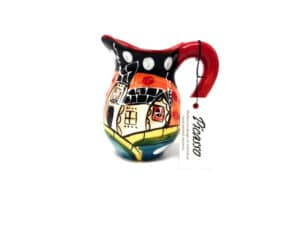 Small Bowls
Large Bowls
Fruit Bowls
Tall Bottles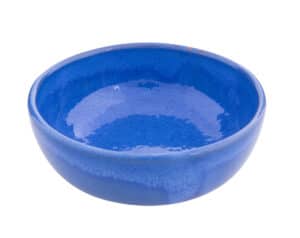 Small Jugs
Large Jugs
Flat Jugs
Tall Bottles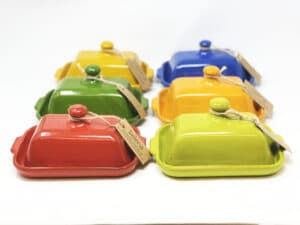 Small Bowls
Large Bowls
Fruit Bowls
Tall Bottles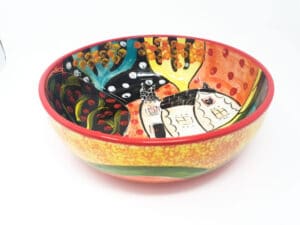 Produced in the Andalucia region of southern Spain, within the heart of a small family business. 
Each piece of Selena is hand dipped in a vibrant jewelled glaze, making each piece unique by design.
Dishwasher & Microwave Safe.
Exclusive Offers & Promotions
Sign up to our email list to receive latest offers, announcements and promotions.
Verano is the Spanish word for summer and this is where our story started.
In the heartland of southern Spain where summer sun shines throughout the seasons we first saw our beautiful Hand Painted and Hand Dipped Ceramics.
Many of the skilled craftsmen who create our exquisite, rustic pieces come from a long line of family tradition in ceramics and have lived in the small villages around the hills of Andalusia for many years. Clay from the dry and rugged hills is transformed into these beautiful contemporary and unique ceramics bringing warmth and happiness to your home.
We had a vision to bring beautiful and contemporary homeware and tableware to every home. This was combined with a passion to respect and care for the beautiful planet we have been gifted.
Our story continued when we were introduced to a small workers cooperative in the Tunisian heartland. This was where we first came across our exquisite Verano Olive wood.
It was very important to us that the olive wood was sustainably sourced and we continue to work with our friends in Tunisia to bring the very best Olive wood boards and beautiful accessories.
As the chapters in our story grow, we are very excited to have launched our new and exclusive range of Recycled Glass and Home Fragrances. The decorative homeware and contemporary tableware bring both beauty and purity to the home.
Unique collections of Tableware, Homeware and Kitchenware. Our Tableware and Dinnerware Collections include Spanish Tapas, Ceramic Bowls, Plates, Spoon Rests, Jugs, Butter Dishes and more. Our Outdoor Collections include Plant Pots, Garden Planters and Hanging Pots. While our Recycled Glassware Collections include Bowls, Plates, Glasses, Vases and more. Our Olive Wood Collection includes Chopping Boards, Trivets, Bowls and Serving Dishes. And our Home Fragrance Collection includes Diffusers and Candles. Shop some of our popular categories via the links below.