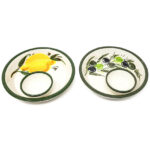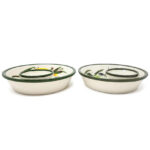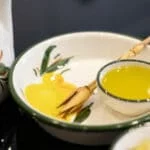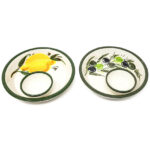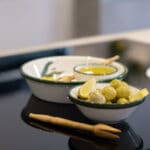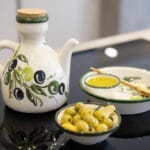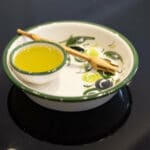 Buena Vida – Hand Painted Olive Dishes
Hand Painted in Lemons or Olives
16cm diam
Collection: Verano - Buena Vida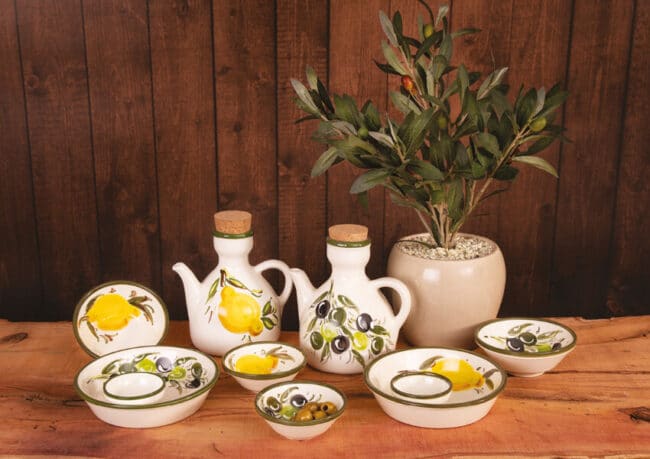 Loading...
Description
Buena Vida – Hand Painted Olive Dishes with pit holder.
Hand Painted in Lemons or Olives
16cm diam
Brand
Verano - Buena Vida
Hand-painted rustic ceramics depicting the meaning of 'Good Life' through the olives and lemons in the design. The design is taken from the backdrop of the olive and lemon groves surrounding the area of Southern Spain where these beautiful pieces were created.