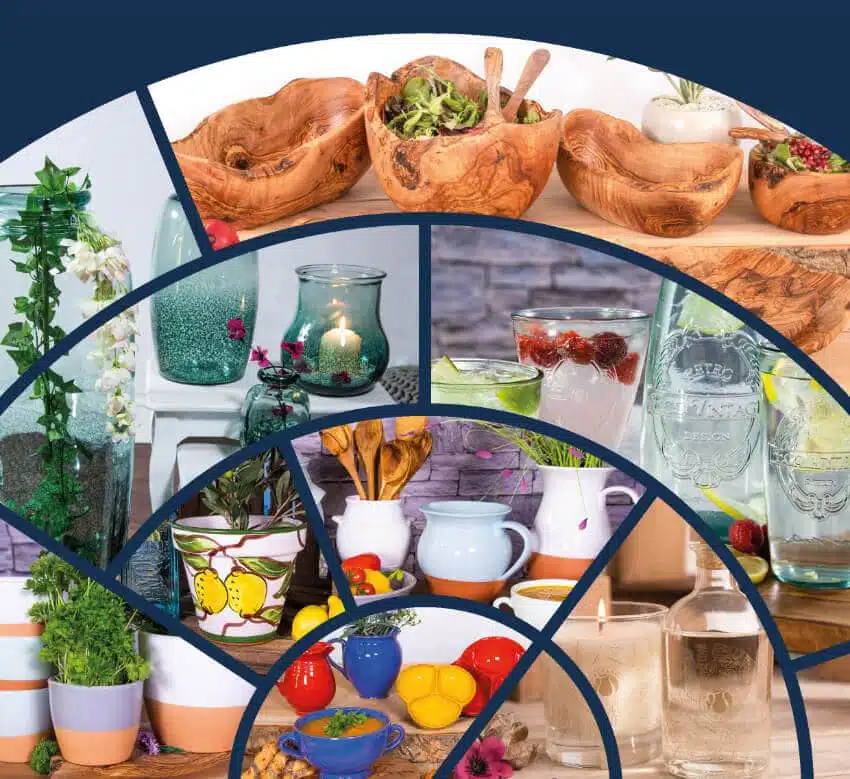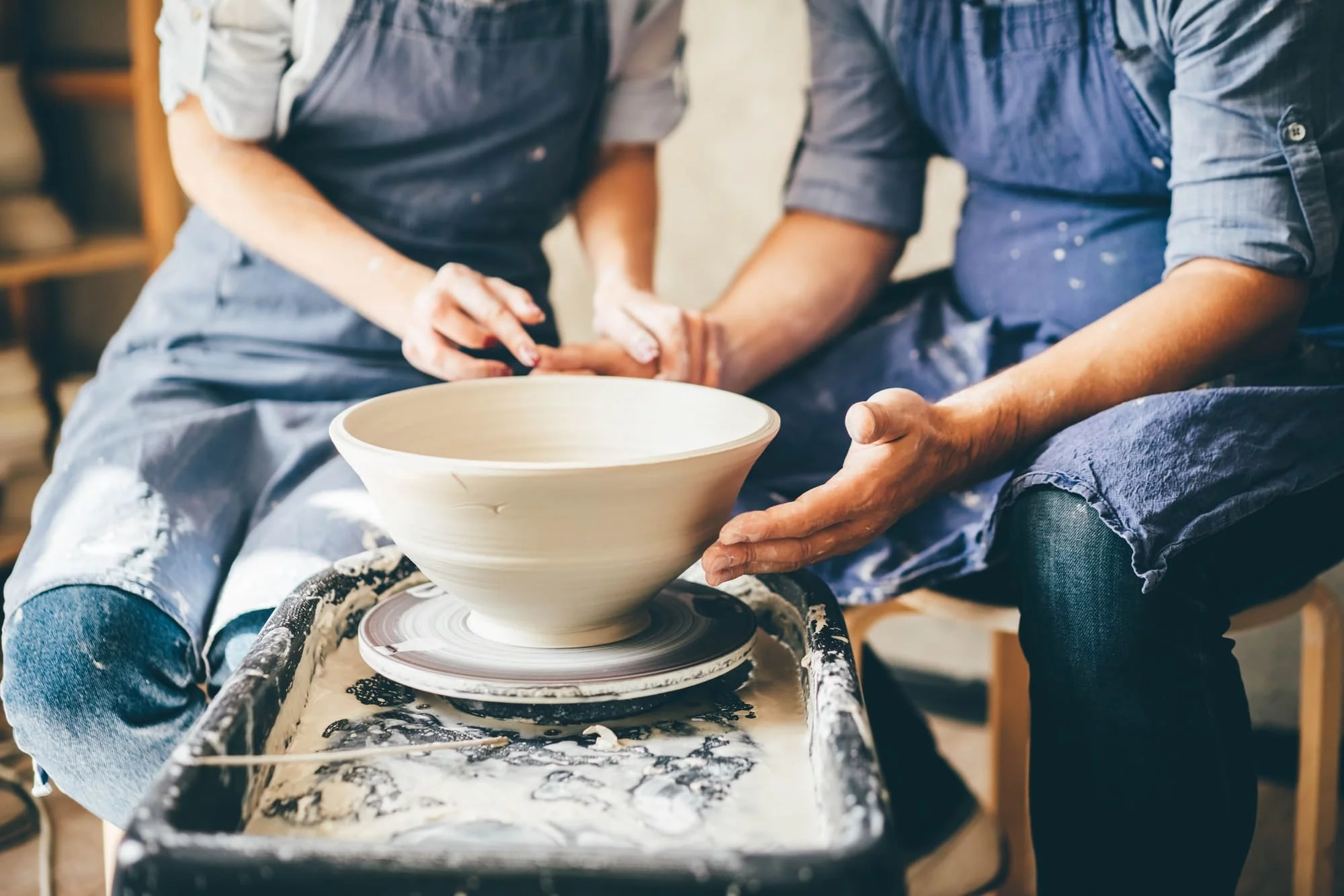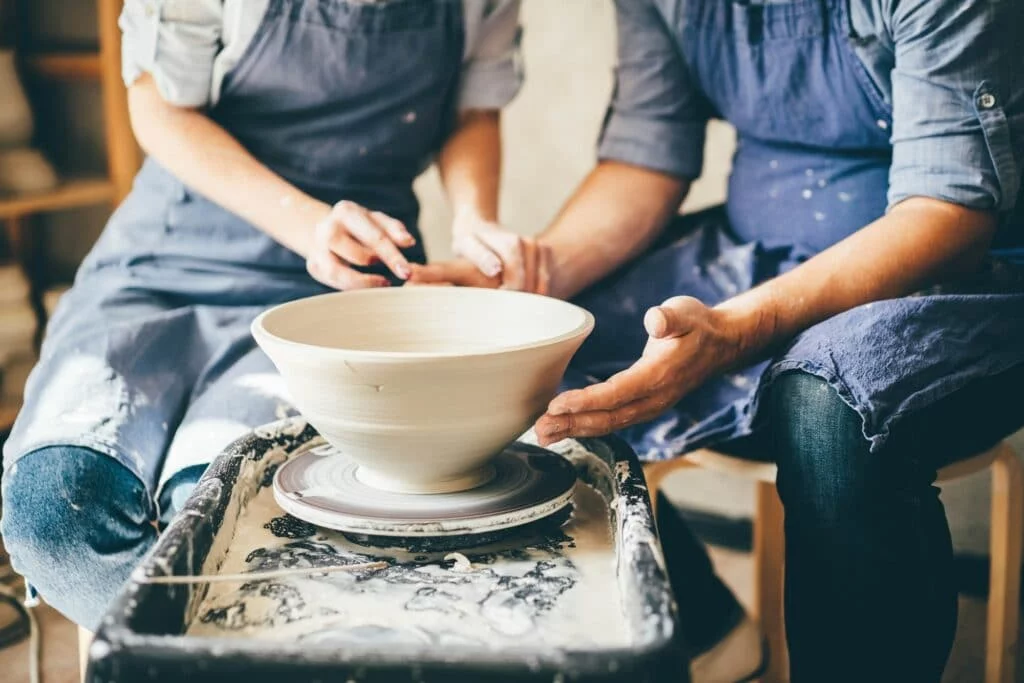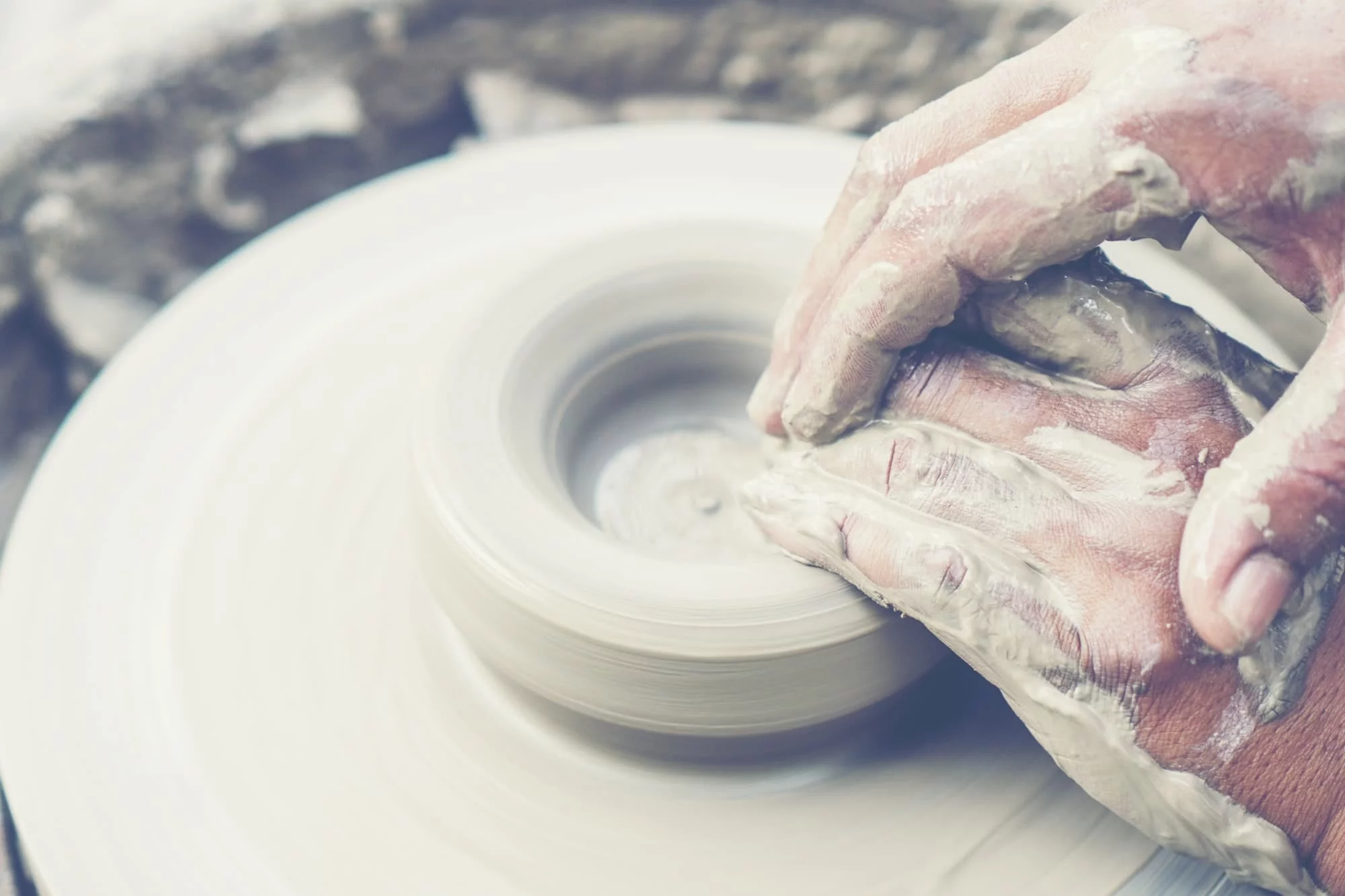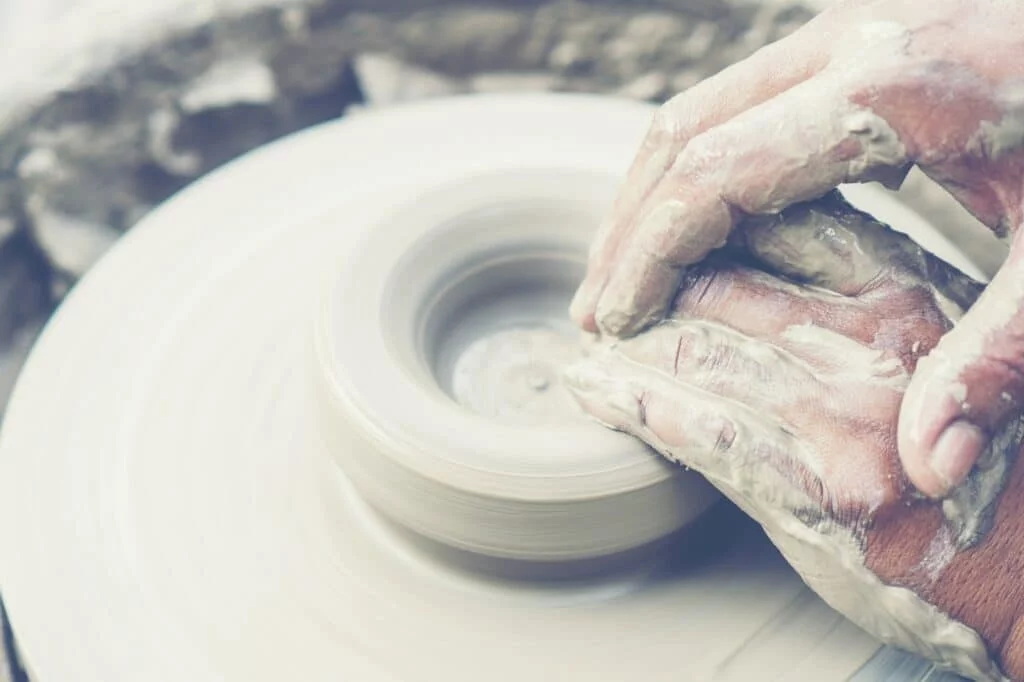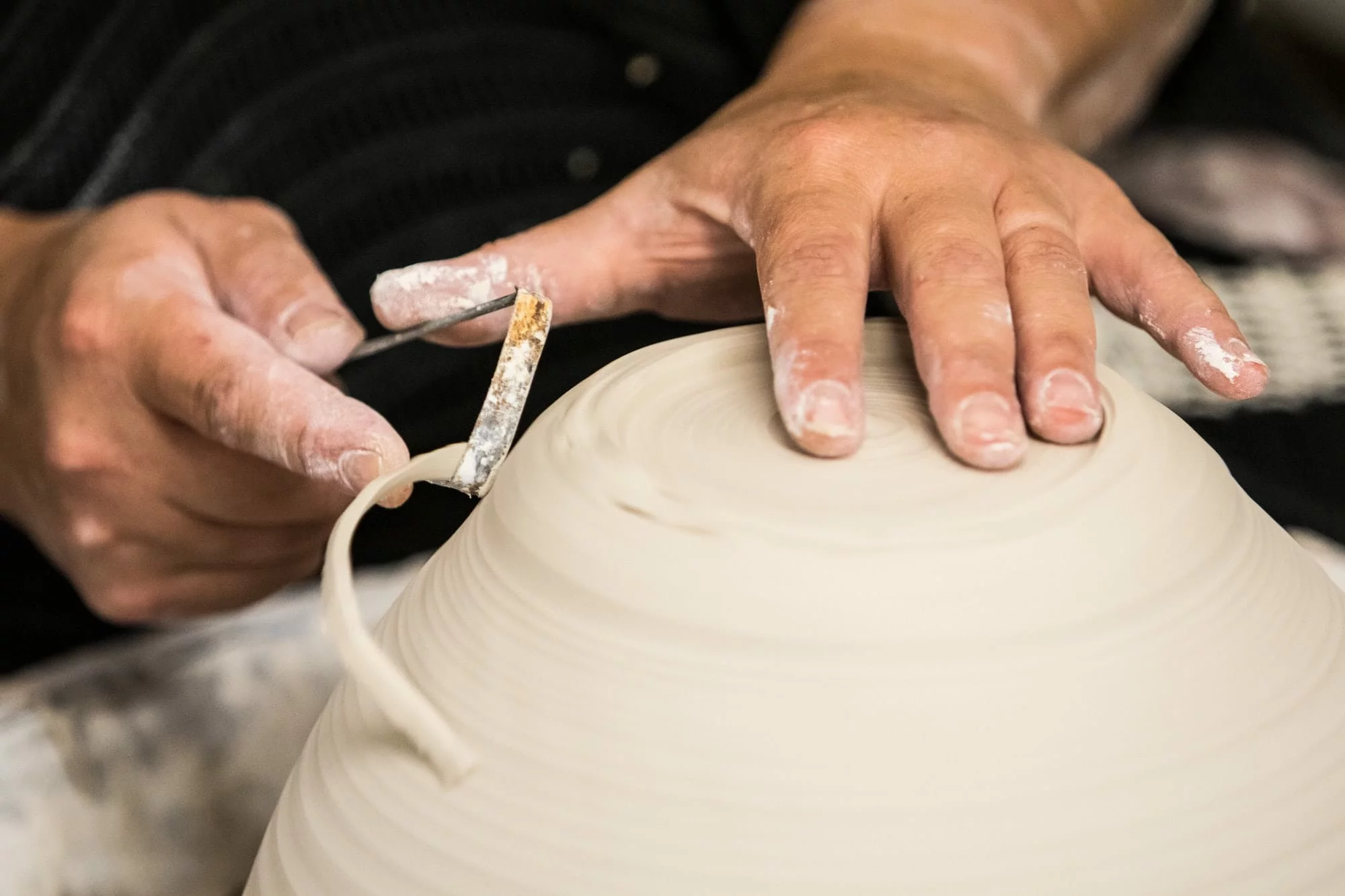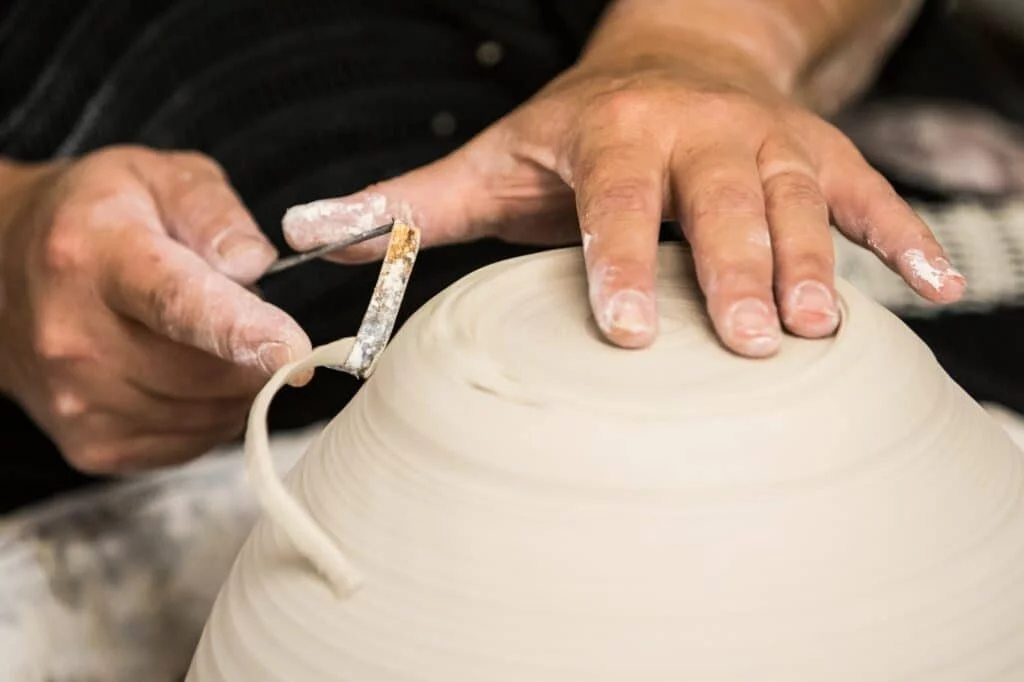 Verano is the Spanish word for summer and this is where our story started.
In the heartland of southern Spain where summer sun shines throughout the seasons we first saw our beautiful Hand Painted and Hand Dipped Ceramics.
Many of the skilled craftsmen who create our exquisite, rustic pieces come from a long line of family tradition in ceramics and have lived in the small villages around the hills of Andalusia for many years. Clay from the dry and rugged hills is transformed into these beautiful contemporary and unique ceramics bringing warmth and happiness to your home.
We had a vision to bring beautiful and contemporary homeware and tableware to every home. This was combined with a passion to respect and care for the beautiful planet we have been gifted.
Our story continued when we were introduced to a small workers cooperative in the Tunisian heartland. This was where we first came across our exquisite Verano Olive wood.
It was very important to us that the olive wood was sustainably sourced and we continue to work with our friends in Tunisia to bring the very best Olive wood boards and beautiful accessories.
As the chapters in our story grow, we are very excited to have launched our new and exclusive range of Recycled Glass and Home Fragrances. The decorative homeware and contemporary tableware bring both beauty and purity to the home.
Did you know glass recycling uses considerably less energy to melt the glass than that used to melt raw materials which is too often used in new bottles and jars? This is the way forward in protecting our planet and our environment.
Fragranced candles and diffusers are some of our best loved home accessories.
Verano Home Fragrance candles and diffusers have been lovingly created and hand poured in the UK.
We use only natural SOY WAX in our candles which is clean burning and releases no harmful toxins, the beautiful fragrances have been selected for their exquisite scents. Kinder to your home and kinder to the environment
We have combined many of our fragrances with our ceramics and olive wood to enable you to retain the beautiful rustic bowls. Because of the clean burning soy wax these are easily cleaned and can be used as tableware and decorative pieces with no wax residue.
We sincerely hope you grow to love our products as much as we do.