Small Jugs
Large Jugs
Flat Jugs
Tall Bottles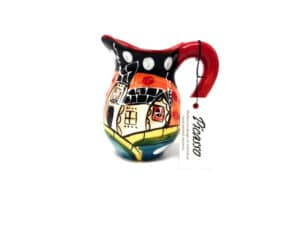 Small Bowls
Large Bowls
Fruit Bowls
Tall Bottles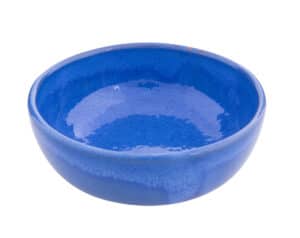 Small Jugs
Large Jugs
Flat Jugs
Tall Bottles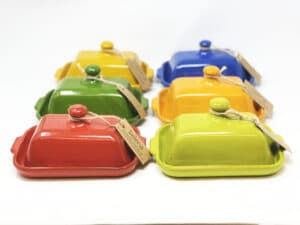 Small Bowls
Large Bowls
Fruit Bowls
Tall Bottles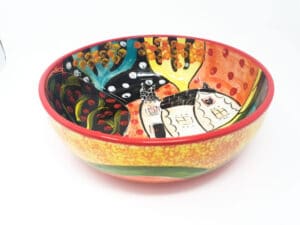 HAND DIPPED PASTELS Our pastel range of terracotta plant pots...
Exclusive Offers & Promotions
Sign up to our email list to receive latest offers, announcements and promotions.
Verano is the Spanish word for summer and this is where our story started.
In the heartland of southern Spain where summer sun shines throughout the seasons we first saw our beautiful Hand Painted and Hand Dipped Ceramics.
Many of the skilled craftsmen who create our exquisite, rustic pieces come from a long line of family tradition in ceramics and have lived in the small villages around the hills of Andalusia for many years. Clay from the dry and rugged hills is transformed into these beautiful contemporary and unique ceramics bringing warmth and happiness to your home.
We had a vision to bring beautiful and contemporary homeware and tableware to every home. This was combined with a passion to respect and care for the beautiful planet we have been gifted.
Our story continued when we were introduced to a small workers cooperative in the Tunisian heartland. This was where we first came across our exquisite Verano Olive wood.
It was very important to us that the olive wood was sustainably sourced and we continue to work with our friends in Tunisia to bring the very best Olive wood boards and beautiful accessories.
As the chapters in our story grow, we are very excited to have launched our new and exclusive range of Recycled Glass and Home Fragrances. The decorative homeware and contemporary tableware bring both beauty and purity to the home.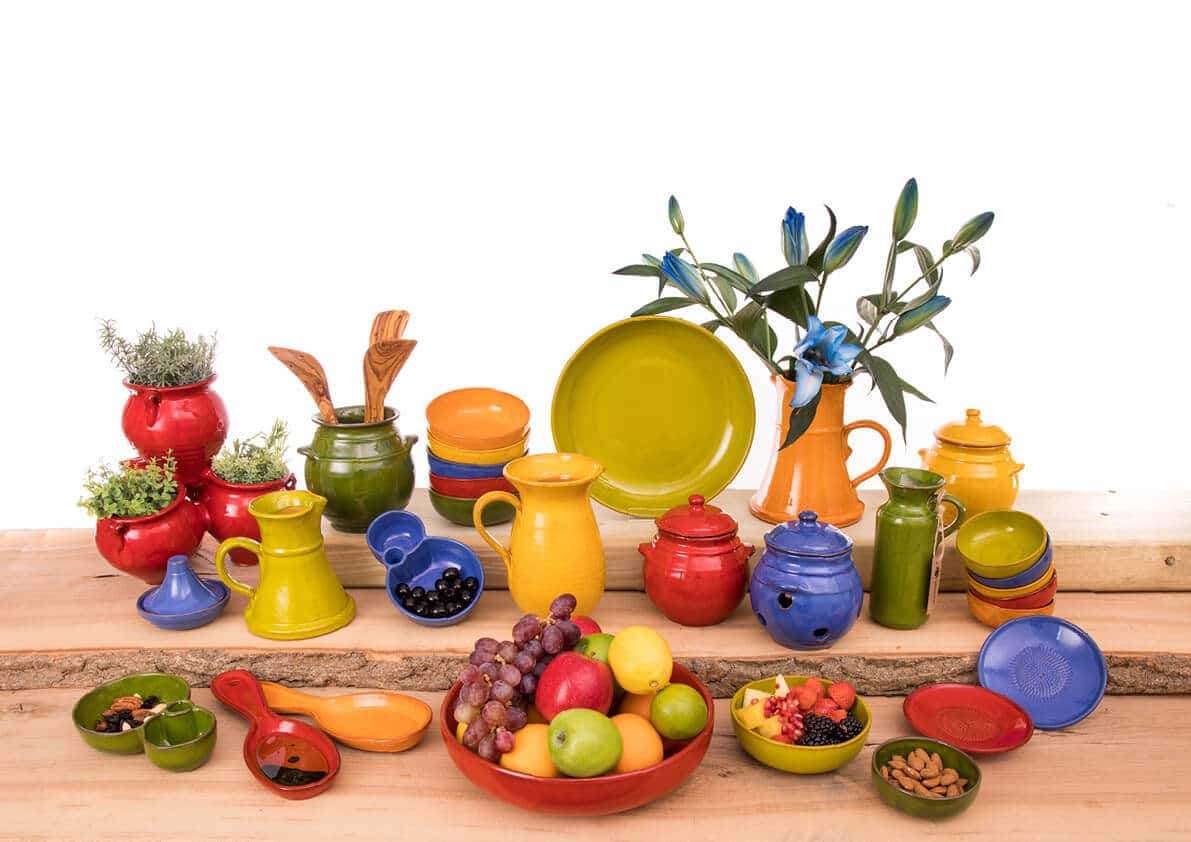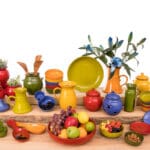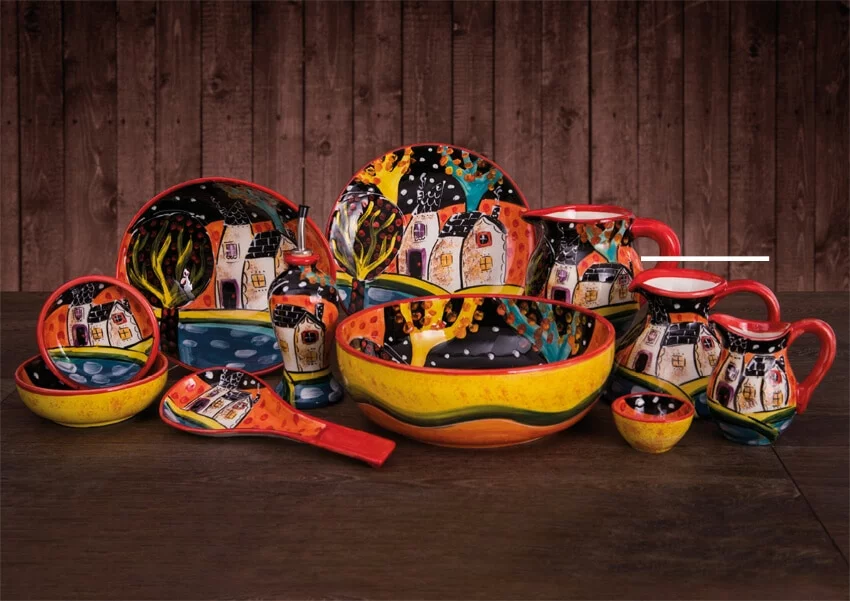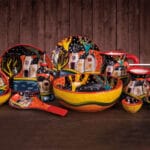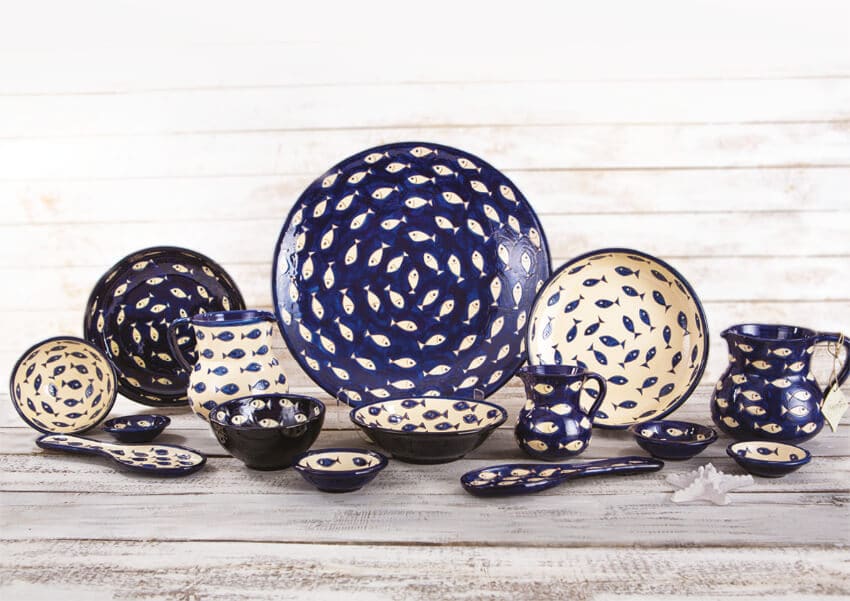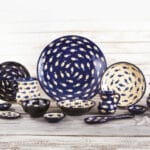 Signature Blue & White Fish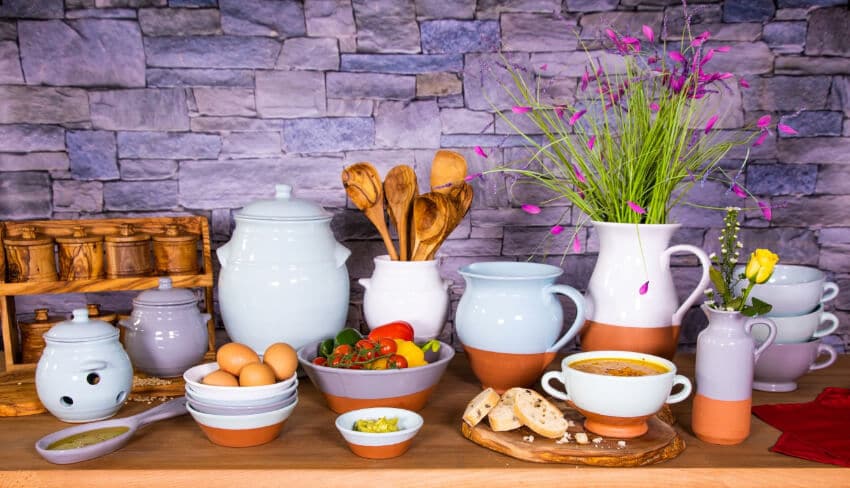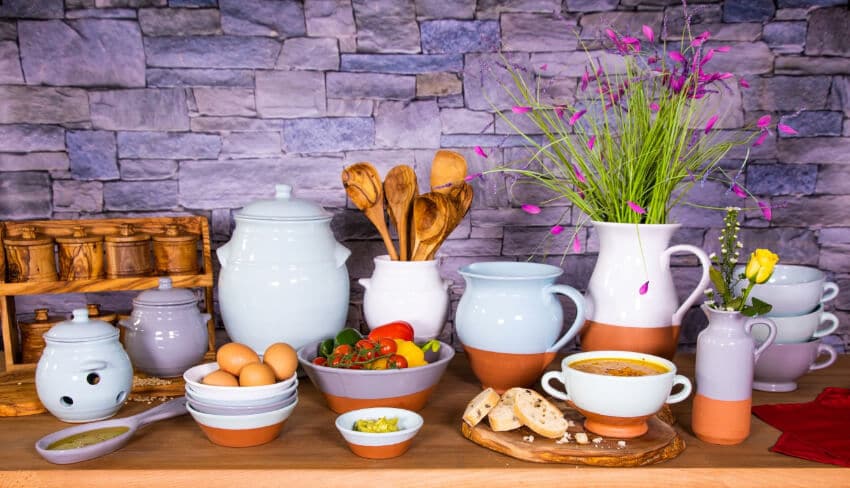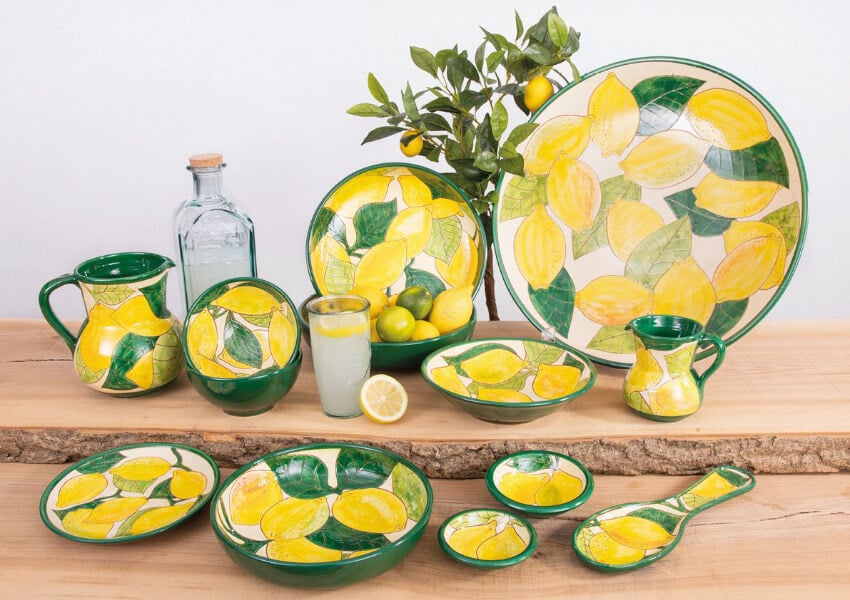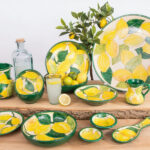 Signature Collection - Lemon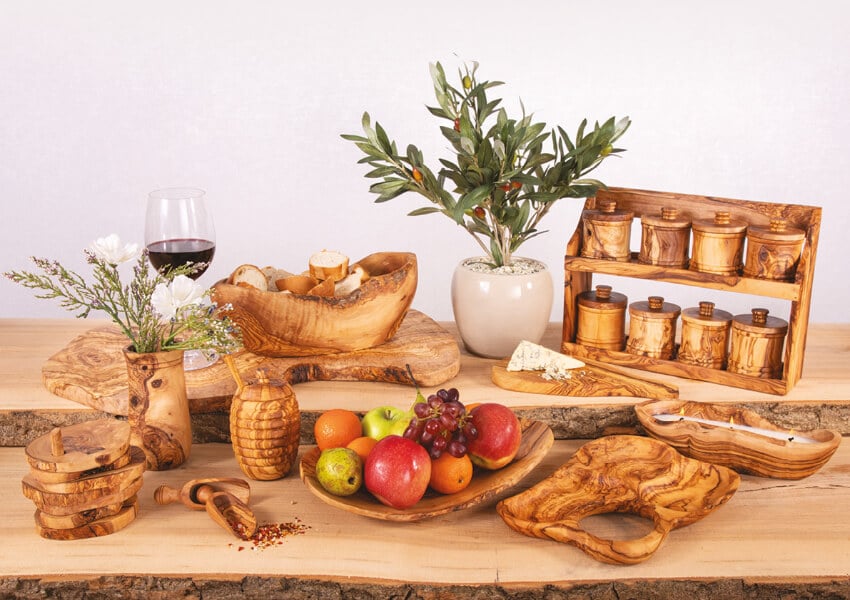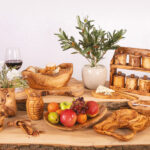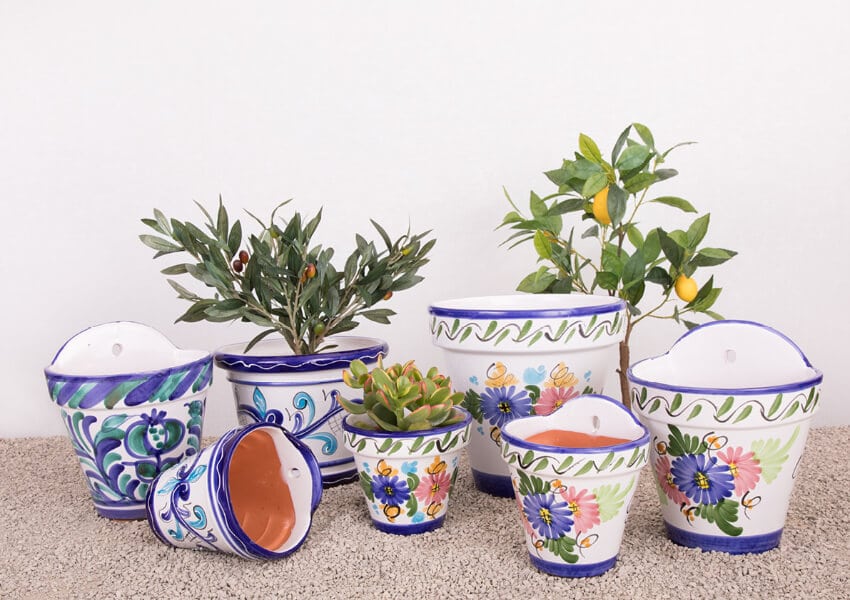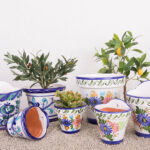 Traditional Spanish - Floral