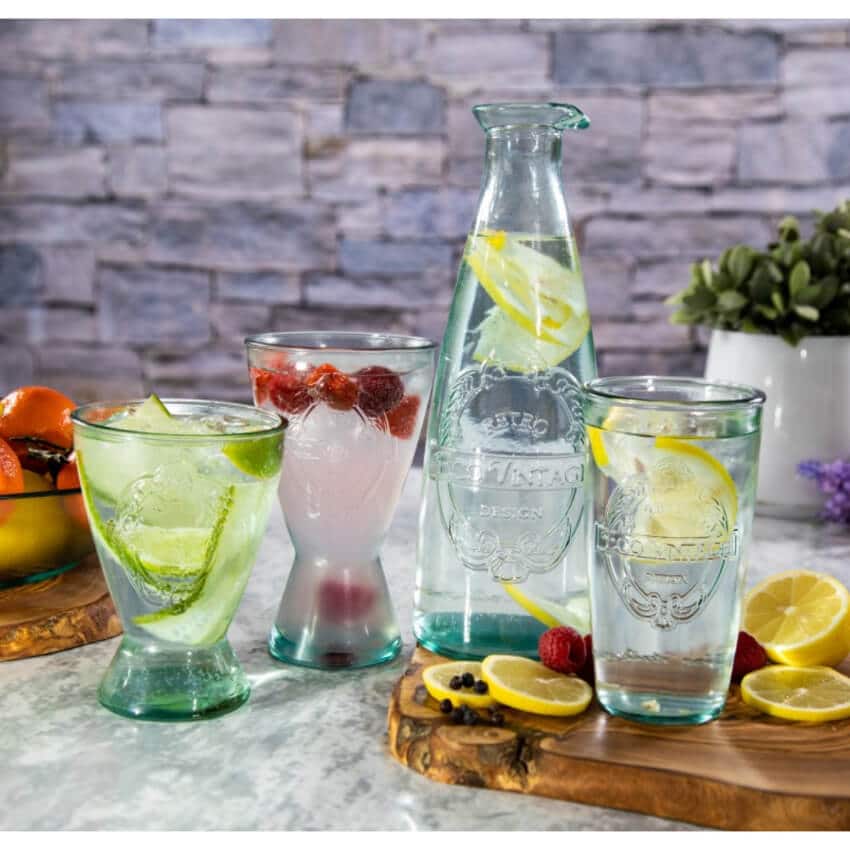 Recycled Glass
Options:
250ml Glasses
300ml Glasses
400 Tumblers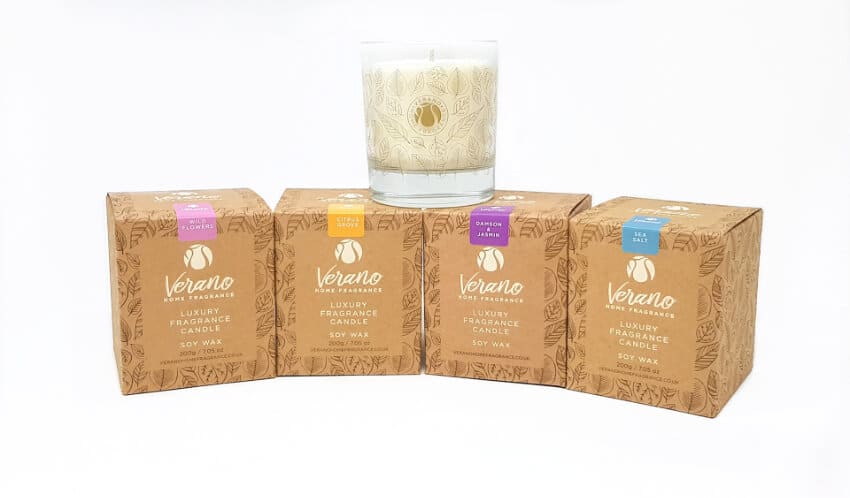 Verano Home Fragrance – Glass Candle – Screen Printed (4 Assorted Fragrances) Approx Size: 200g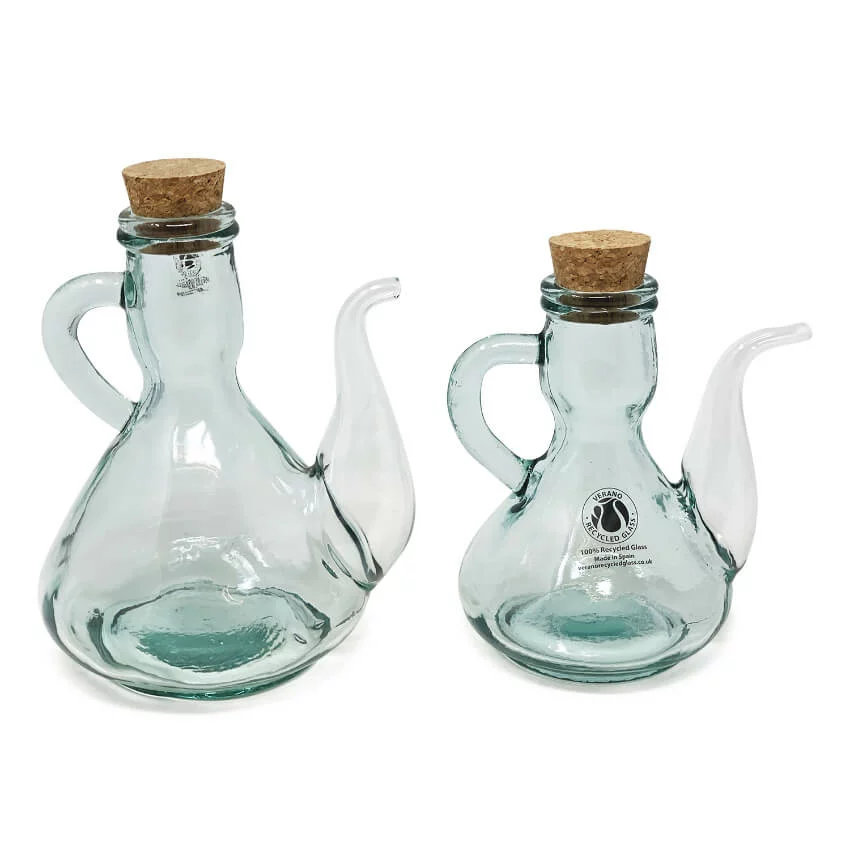 Recycled Glass
Set of 2 (250ml & 500ml)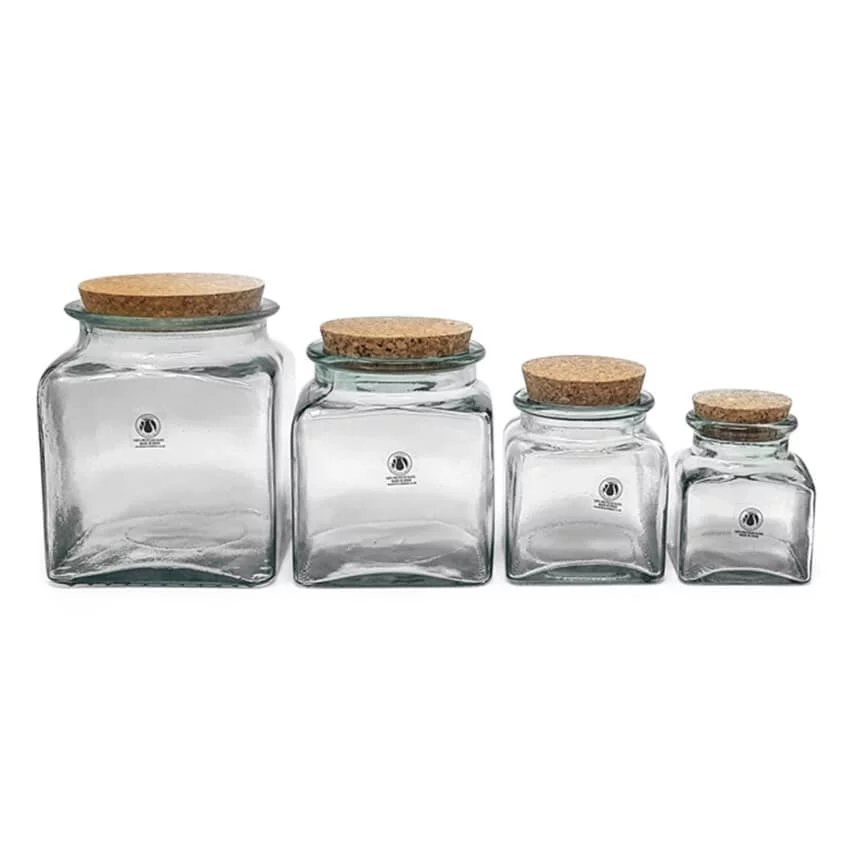 Recycled Glass
Set of 4 (250ml, 500ml, 1.1L, 1.5L)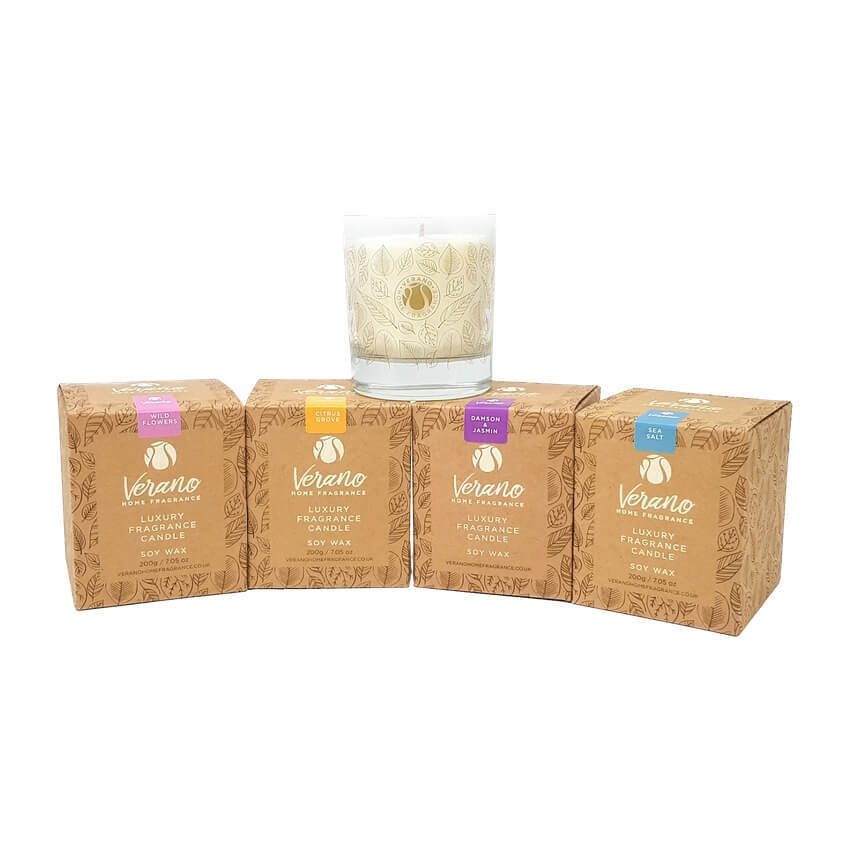 The Candle glass is screen printed with a design of wild golden leaves which is also embossed into the kraft decorative gift boxes.
Fragrances:
Sea Salt
Damson & Jasmine
Citrus Grove
Wild Flowers
200g (Approx 24hrs Burning Time)
Our exclusive Verano Home Fragrance Luxury Candles have been lovingly created and hand poured in the UK, bringing stylish, beautiful and unique scents to the home.
The natural Soy Wax used in our candles is clean burning, releasing no harmful toxins. Kinder to the home and kinder to the environment.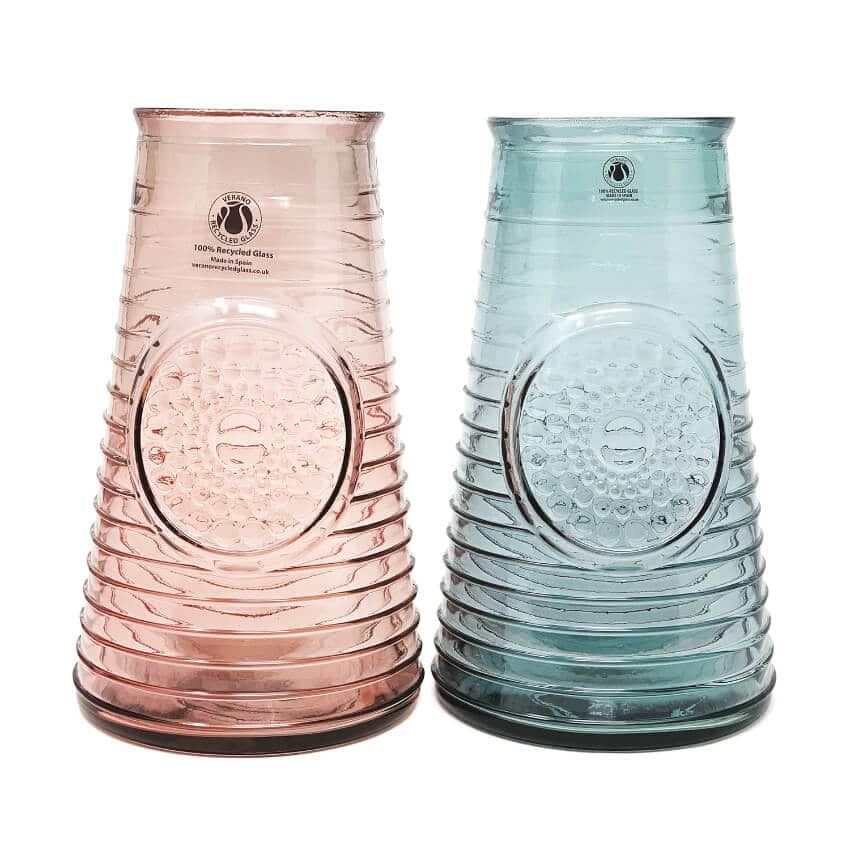 Recycled glass
Pink & Grey options
27.5cm H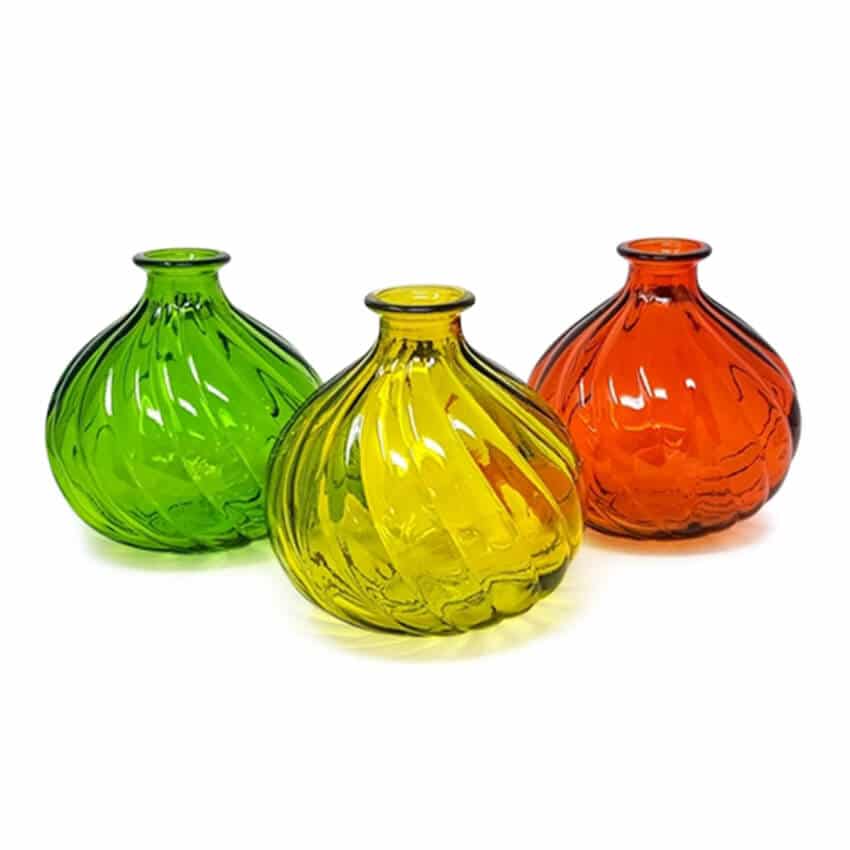 Recycled glass
Colour options: Green, Orange, Yellow
17cm H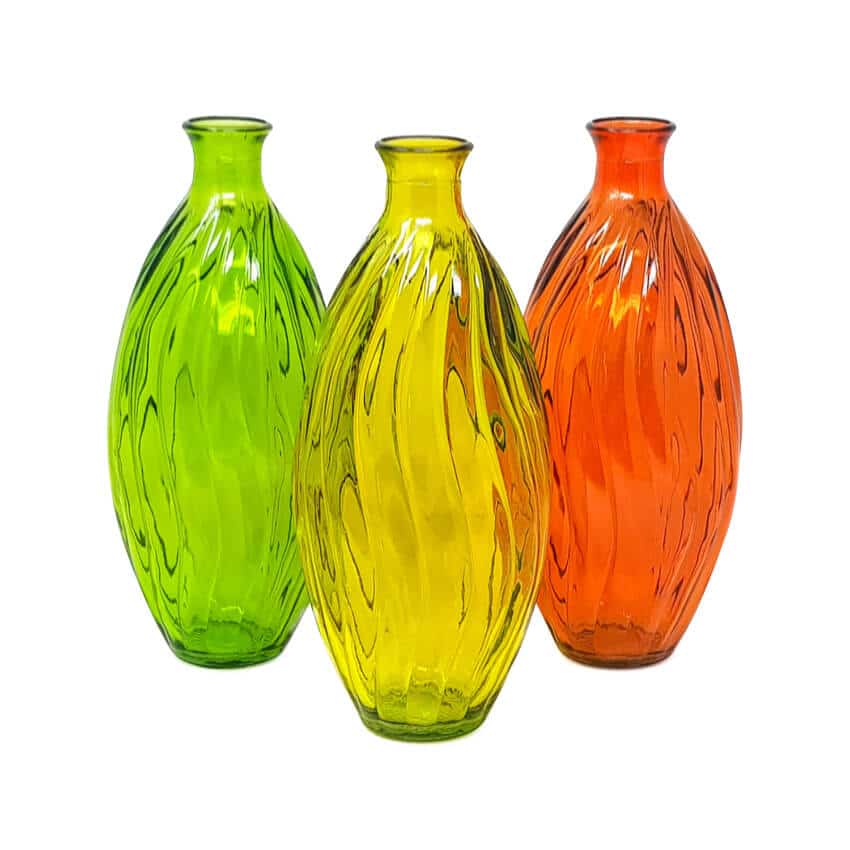 Recycled glass
Colour options: Green, Orange, Yellow
31cm H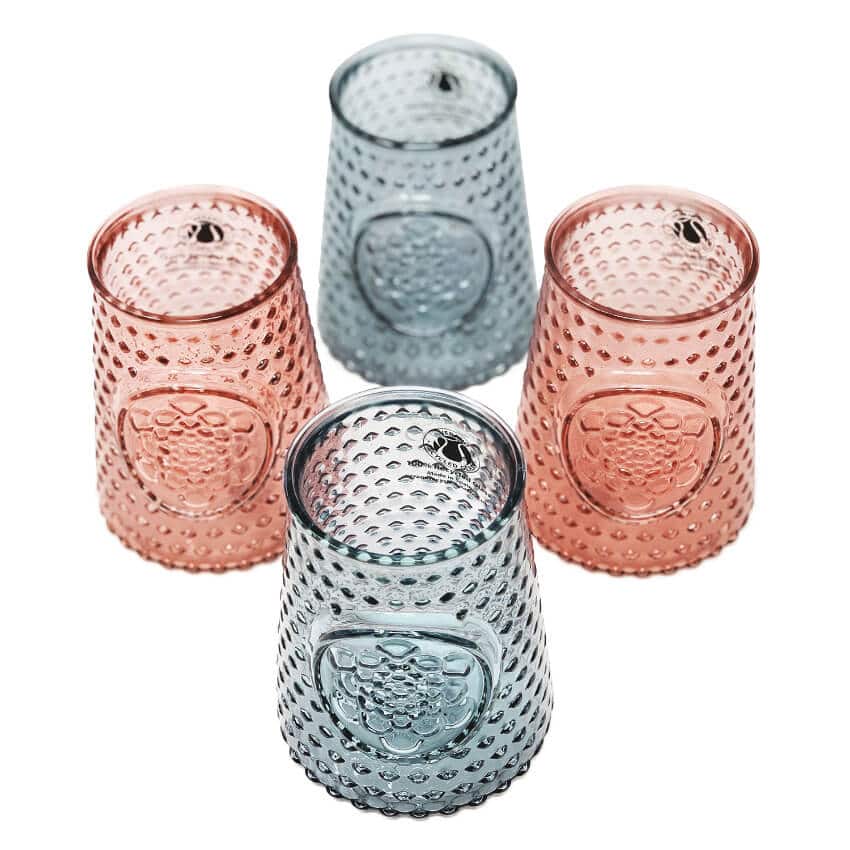 Recycled glass
options
Set of 2 x Pink
Set of 2 x Grey
Set of 4 x Mixed
Size 13.5cm H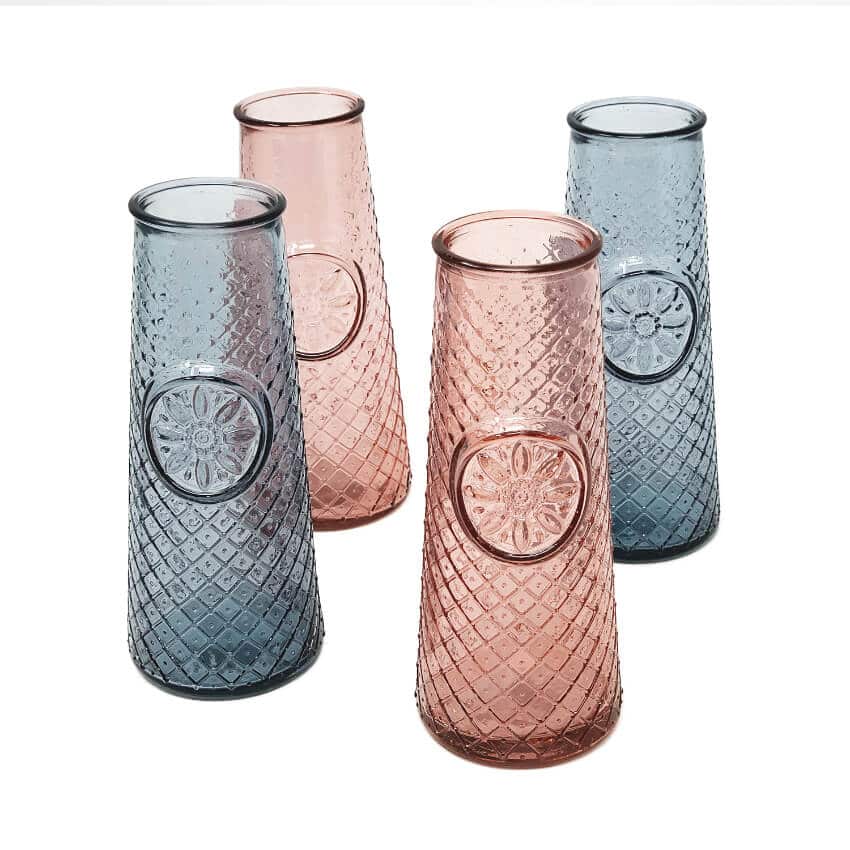 Recycled glass
options
Set of 2 x Pink
Set of 2 x Grey
Set of 4 Mixed
Size 16.5cm H