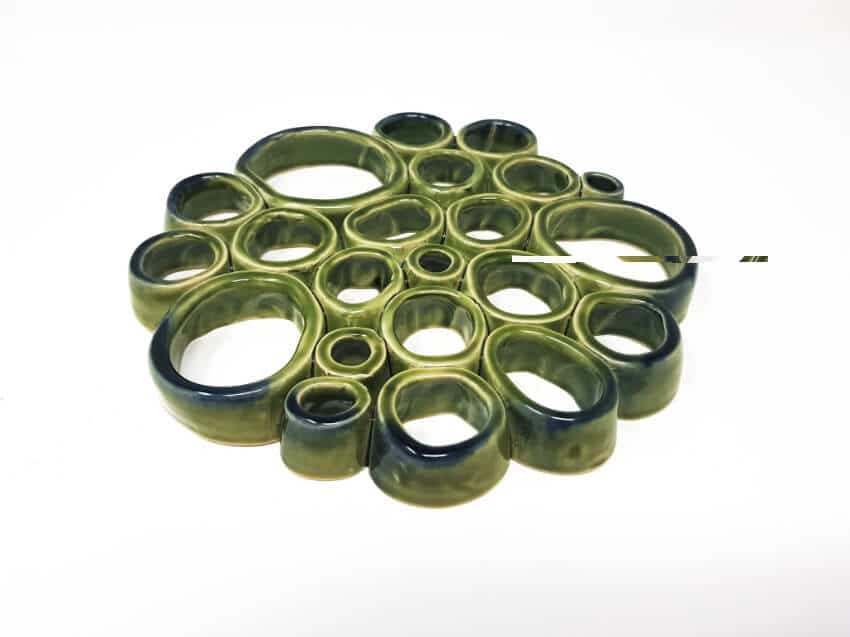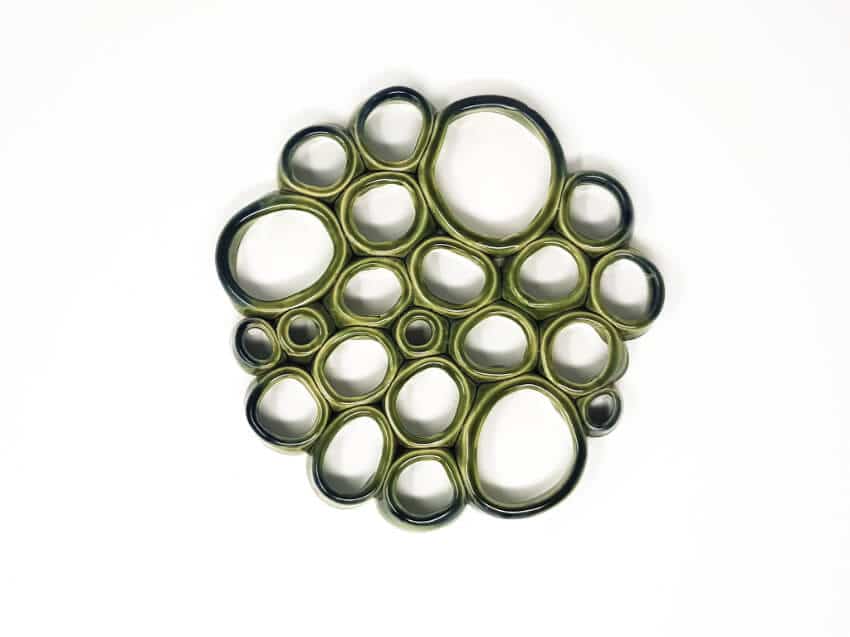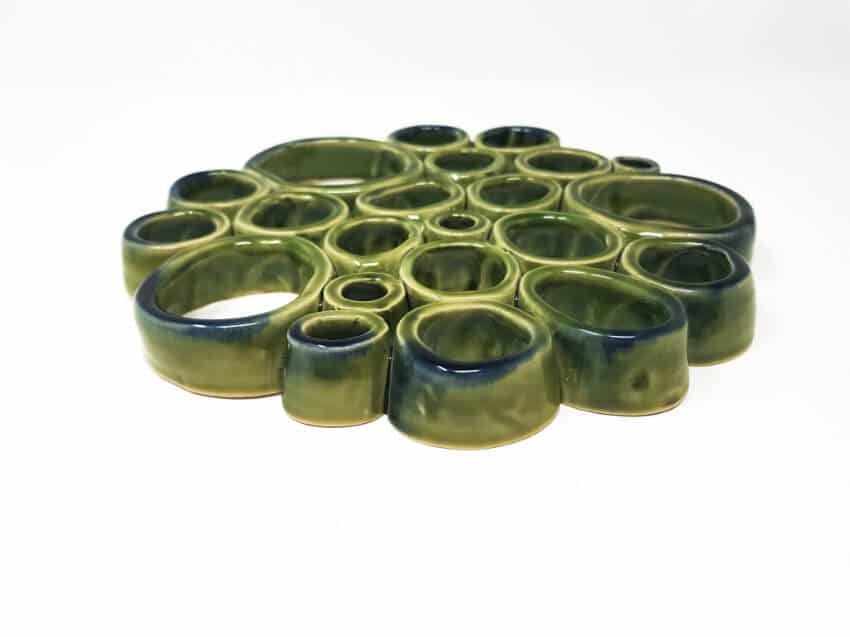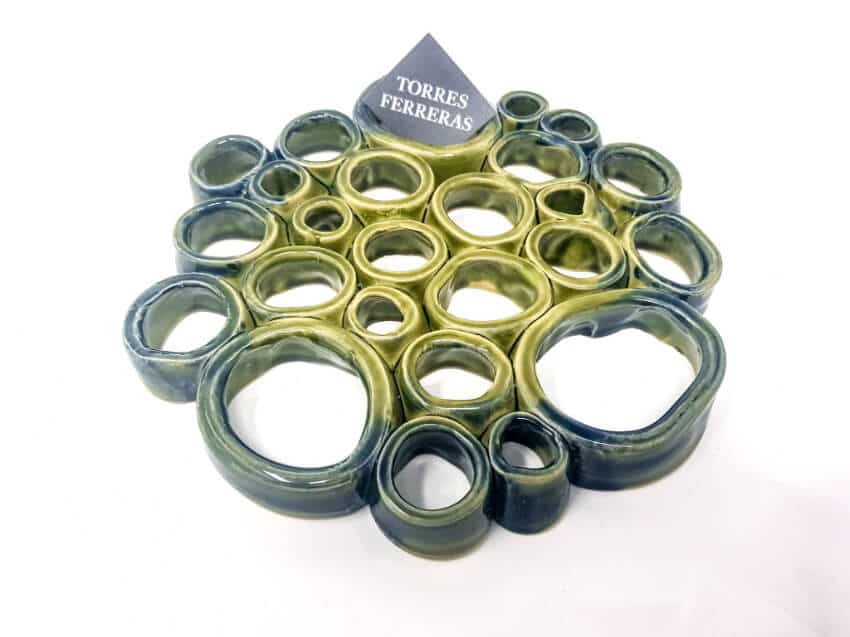 Torres Ferreras – Mediterraneo Bespoke Trivet
Each loop is handmade and dipped
Approx 20cm x 20cm
Collection: Torres Ferreras - Mediterraneo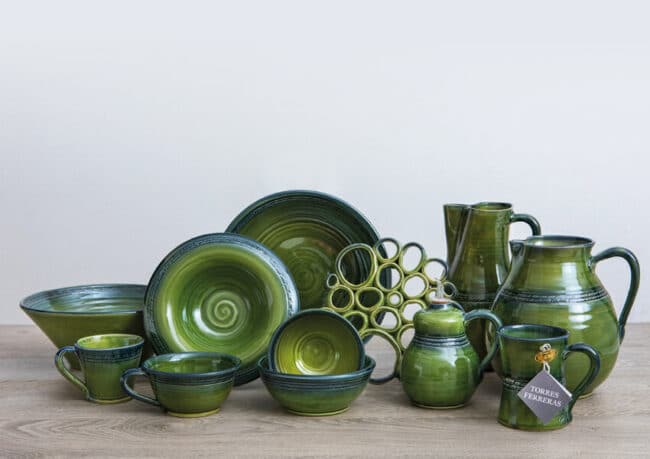 Loading...
Description
Each loop is handmade and dipped
Approx 20cm x 20cm
Brand
Torres Ferreras - Mediterraneo
Torres Ferreras: Exquisite stoneware 100% made by hand on the potter 's wheel by Miguel Angel Torres Ferreras in the village of La Rambla in Southern Spain. The fusion of the artisanal process with modern designs and latest trends brands this table top and decorative pottery with authenticity, originality and elegance. Fired at high temperatures gives these pieces incredible strength. Microwave, oven and dishwasher safe.